Client Testimonials:
"I received wonderful service and better rates. Becca (Colgrove) was quick to review my needs and got me a bundled package with good rates. I appreciated how timely she returned my calls and also quick to return my emails. I'm very happy with her service" - Drury Beverly, WA
"Sheila Patrick, our agent at WAFD, was very helpful in obtaining better premiums with a different company for the same coverage. She was very professional and communicated well with us through the whole process.. I would give her 5 stars for the work she did for us.- Larry Robbins, OR
"I work with Heidi on a daily basis and she is always so prompt with requests, patience with repeat questions and very knowledgeable. I couldn't think of a better person to work with for our insurance needs! " - Frances Sutton , ID 
" We switched our policies from another carrier 3 years ago and have been exceptionally happy ever since. Jean Kamm and her team provide excellent follow up and superior customer service. So happy we made the switch.
Unfortunately, we had a claim in 2021 but it was handled so smoothly and efficiently. Reimbursement was received very fast and follow up was done to ensure we were happy with the amount. Keep up the good work-Mesa Ridge HOW, NM
"We have been with WaFd insurance group since our agency (Thomas and Associates) sold out. Hans Eskelson and his team have always been easy to work with and have had great customer service.

We recently sold our home and are moving to Eastern Washington. Hans helped set us up with Becca Colgrove and her team in Wenatchee. Since transferring all of our policies and adding new ones, we've had nothing but great service and follow up on everything we've done. Our daughter is now going on her own and is also using Becca and her team for her insurance needs. Thanks so much for making all this an easy transition. -Scott & Janet Johnston, WA
"Keela Schon and her Albuquerque team are very helpful, very engaging, and always willing to resolve any issue we bring to them. They are quick to respond and treat us as valued customers. We appreciate them for everything they do for our company" - Barry Klein, Prosteel Inc. , NM
James Sabin and Pax save the day! I had insurance through another agency that dropped the ball TWICE and did not bind. I found out while trying to refinance my house. At the time I needed insurance, it was hard to get due to possible fire danger. I called James and he got one of his best on the case for me. Not only did Pax get me coverage when my old insurance company couldn't, she saved me money! Amazing customer service in a real time of need. Thank you James, Pax and WAFD! - Lisa Mcclease-Kelly, Oregon
Stasha is by far the best insurance agent I have ever dealt with. She knows all the right questions to ask when quoting, making sure that there are no gaps in coverage. Her response time is amazing & she always on top of her game. I would recommend Stasha and her team to anyone - Michelle Reid, WA
"Regina [Compos] and Denise [Torres] are the best ever! I truly appreciate how professional and responsive the WaFd team is. " - Brent Samson , NM 
"We have been clients of WAFD for years ad have always been pleased with our service. Thank you guys for doing your best throughout the tough times since March of 2020." -Sue Plecha, Biotec Partners LLC, NM 
"I love that when I call James Sabin that he's got answers! He's so knowledgeable and he really cares about getting the right result. He's great to work with!" -Julie Niles-Fry, Oregon  
"Account Manager/Agent for Wafd insurance. Jill (Lussier) has done a wonderful job at finding me the best policies for what I need. She is a very sweet and kind person. I am grateful to have her as my agent. Thank you Jill." Tonya Lilly, OR
"Denise Torres does an excellent job, I've been a customer for close to 20 years and would never think of using anybody else, I highly recommend Denise & Jude (Griego) with WaFd Insurance Group, they take care of all my companies needs and without exception they are the best insurance agent I've ever dealt with. " - James Hidalgo, NM 

"You Don't Need To Reduce Coverage To Save Money"
Too many people have fallen victim to bad advice. They reduce coverage to lower their premium cost. At WAFD Insurance Group, Inc. we help you keep the coverage you need while keeping costs as low as possible.
Our Consultative Approach Means More Knowledge And Less Aggravation For Our Value Clients And Prospective Clients.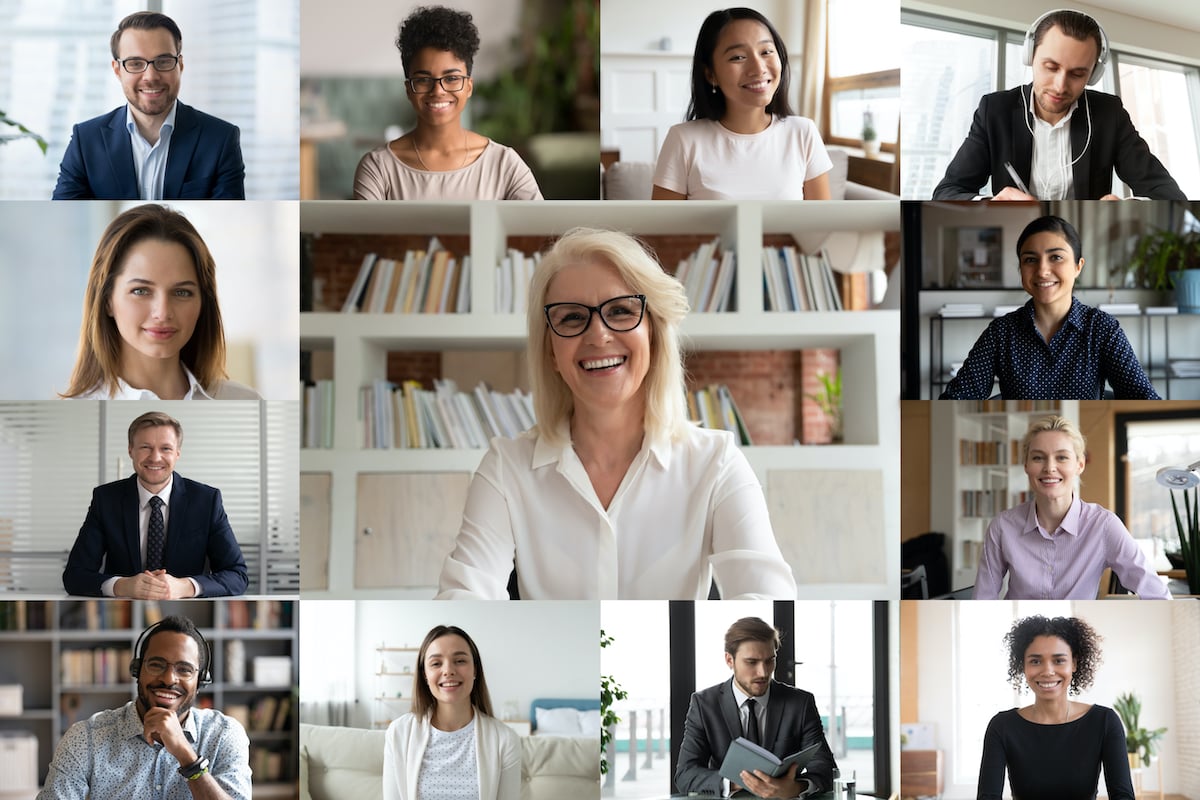 We Learn

By asking questions, and listening to your concerns.

We Share

Our consultative process and recommendations.

We Implement

Once you're comfortable, we'll put our plan into action.
Insurance News & Tips You Can Use


Don't Let the Cold Get to Your Pipes This Winter It's hard to think of a worse start to a […]
Read More